Why fly to India for Dental treatment?
Today top class  dental treatment is just a flight away!!!
For the cost paid in western countries for dental care, the same can be done in multi specialty clinics and hospitals in India – and this can be clubbed with a grand holiday in India which comes for free as the cost of dental treatment in India is nearly a one-tenth compared to western and European countries.Dental Tourism in India enables international patients to save on dental treatments while exploring India.
The dental tourism in India has an edge over others for its  cost-effective, quality and timely done dental care. The cost and quality of the dental treatments are inversely proportional to each other as the low cost dentistry in India doesn't affect the quality to go down at authorised dental care centres like The DENTARIS, South Delhi, INDIA.
So Come let us redesign the way you smile without compromising on quality and save up to 80% on your Dental Treatments.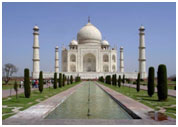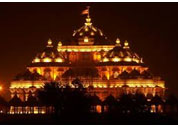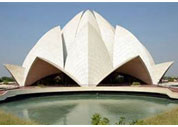 Why choose Dentaris
India is fast becoming one of "the" most affordable destinations for dental care and Dentaris aims to extend its state-of-the –art oral care the world over. Equipped with the most modern technology, we pride in delivering the latest treatment with the finest diligence.
Plan your treatments even before you land in India. Consult with us via mail / chat and plan your treatment well in advance!.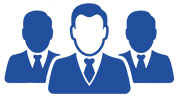 Dental Experts
With our well-trained and expert doctors on board with an experience of more than 15 years , Dentaris would make a secure and reliable choice for dental tourism.
Write to us on info@thedentaris.com to help us  plan your treatment consultation even before you book you tickets for the trip to India.

Tailor-Made Treatment Plan
Our Specialists will offer answers and solutions to all your oral problems and suggest treatment schedules, number of appointments and ensure the best treatment, which means your trip will be well planned and fruitful. We ensure that your treatment will be completed within the timeframe we decide before.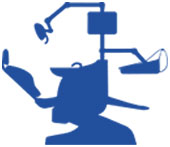 Infrastructure
Dentaris is an state-of-the-art dental centre with the latest equipments and technology that sets it apart from its counter parts not only in India, but also internationally. With international sterilization standards we contribute to high quality treatment and trustworthiness.
Accessibility
We ensure that you do not have to waste your time while you are on your dental vacation. Our centre is well connected with the Delhi Metro and can be easily reached from major places like the Indira Gandhi Airport and Railway Station. We do offer in City Travel Assistance